Smart Bundle
$169.00
$219.60
$50.60
savings!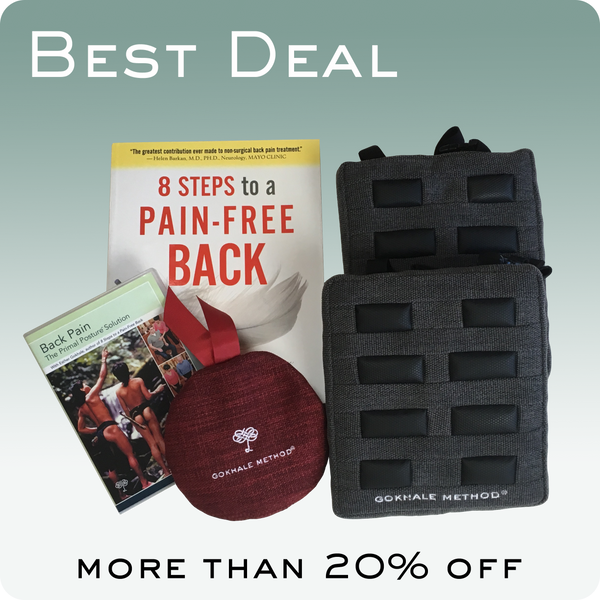 Smart Bundle
$169.00
$219.60
$50.60
savings!
Book, DVD, Head Cushion, and two Stretchsit Cushions
This is the enhanced version of our Essential Bundle, and is an even better way to supplement the Foundations Course or a self-study program. This bundle offers more than 20% discount.
Alternatively, you could have a look at our Premium Bundle, which offers a discount of more than $100.